The University of Missouri operates a public water system and is required by law to report annually to the Environmental Protection Agency (EPA) and the public on the state of the quality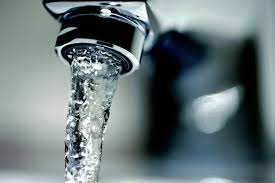 of the campus water supply.
For calendar year 2014, the campus water supply met all EPA quality standards with no regulatory violations.
More information is available at http://ehs.missouri.edu/env/drinking-water.html
Access the 2014 Consumer Confidence Report (CCR) directly at www.cf.missouri.edu/energy/em_pp/ccr.pdf
For a paper copy of the CCR, please contact Environmental Health and Safety at (573) 882-7018.