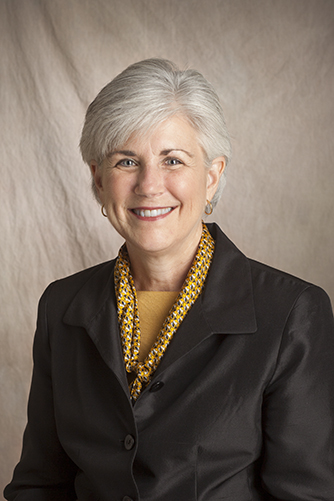 Linda Bennett, an associate professor in the College of Education, has been named interim Title IX coordinator, Chancellor R. Bowen Loftin announced Monday in an internal email. 
Bennett, a special assistant to the provost, will serve in the full-time position through summer.
Her duties involve:
Overseeing the university's compliance efforts related to Title IX, including coordinating any investigations of complaints and identifying and addressing any patterns or systemic problems revealed by such complaints
assisting in reviewing current policies and procedures related to Title IX compliance and developing appropriate campus organizational structures, policies and procedures to ensure compliance
developing training on Title IX issues for employees and students
A full-time investigator will also be hired.
Previously, Noel English, director of the MU Equity Office, handled Title IX coordination among other duties.
Making the position full time and adding an investigator will enhance MU's ability to examine campus reports of sexual assault, administrators say.