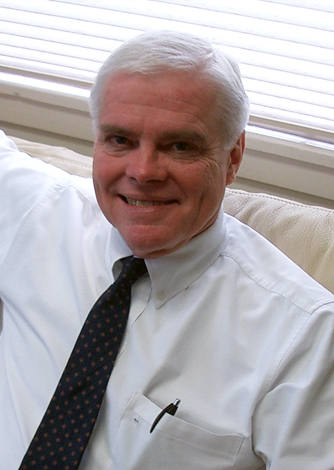 Dean Mills, dean of the School of Journalism for 25 years, will retire Aug. 31.
"We will greatly miss Dean Mills' leadership," Interim Provost Ken Dean said in a statement. "He has guided the School of Journalism through a rapidly changing landscape in the profession."
During Mills' time as dean, the School of Journalism made a number of advances. Among them were the addition of eight endowed chairs; the launching of online versions of its media properties, including the Columbia Missourian, KOMU-TV, KBIA-FM, Vox and the Global Journalist, a teaching laboratory for students; and the launching of the school's first online master's degree program.
"I couldn't believe my good fortune when I was offered this job," Mills said. "Twenty-five years later, I can still barely believe it. Working with our amazing students, faculty, staff and alumni has been not just an honor but great fun."
Following his retirement as dean, Mills will work part time as director of the Reynolds Fellows program at the school's Donald W. Reynolds Journalism Institute.